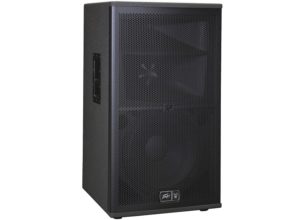 Peavey today is respected manufacturer of various amplifiers and some guitars. At least that is what majority of people know them for.
If you think about it, Peavey's logo is most often associated with heavy sound and affordable equipment that works. However, that is Peavey's reputation in guitar world.
This great company has managed to reach a somewhat legendary status outside guitar community. Having such a vast experience in making amps, Peavey has also made a variety of speakers. We are talking large speaker boxes for concerts and gigs.
One of the most popular models they had to offer was the Peavey SP3 Speaker. This thing was absolutely all the rage back in the late '70s. Almost every venue you walked into would use these speakers to get the sound for their live shows.
Even though it was really popular, the SP3 got discontinued. The good news is that Peavey has brought back these incredible old speakers, and gave them a new life.
A new Life for The Legend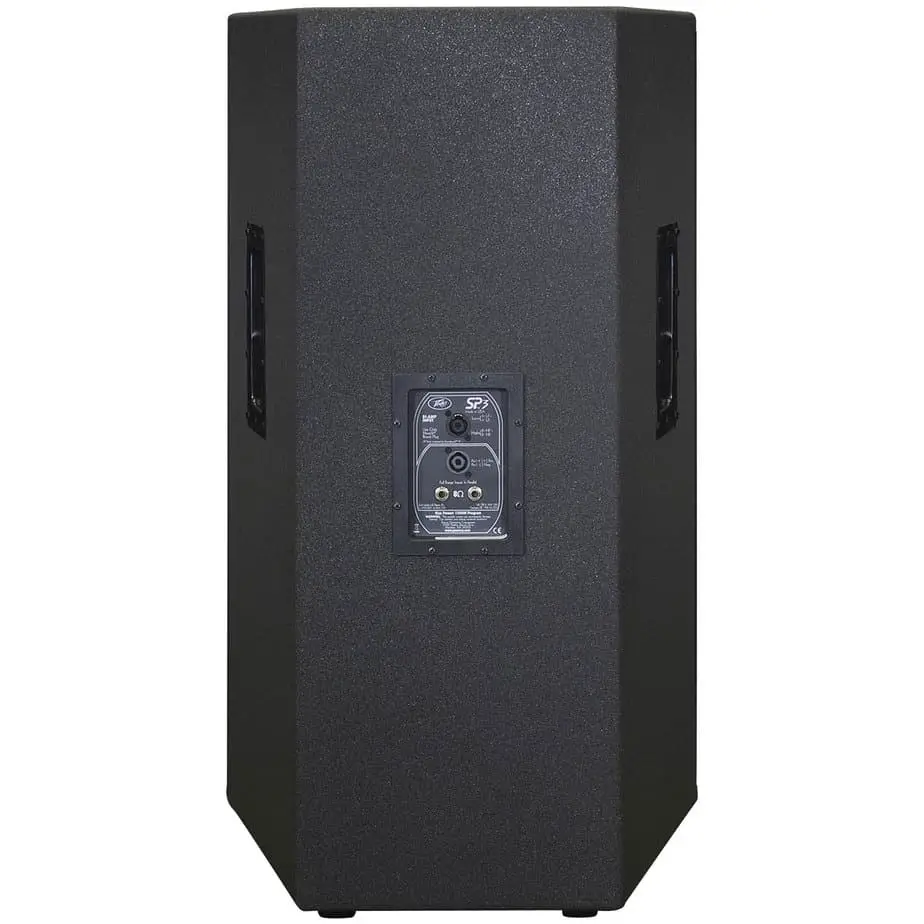 Speakers in general are divided depending on which part of the frequency range they cover. You have tweeters for the very top of the range, mid range drivers for mids, and finally subwoofers for the lowest frequencies. In most cases, this requires three different speakers just to cover the entire frequency range.
What Peavey did with original SP3s was a three-way system that basically covered the full range on its own. This made it extremely attractive to clubs and venues. Peavey SP3 speaker was neither the first nor the best to offer such performance, but it did it at a very affordable price.

  Features
Peavey SP3 speaker comes in a very nice cabinet that has been minimally altered compared to the original speaker. Main material of choice was aspen plywood which has shown to offer great performance without sacrificing rigidity of the enclosure.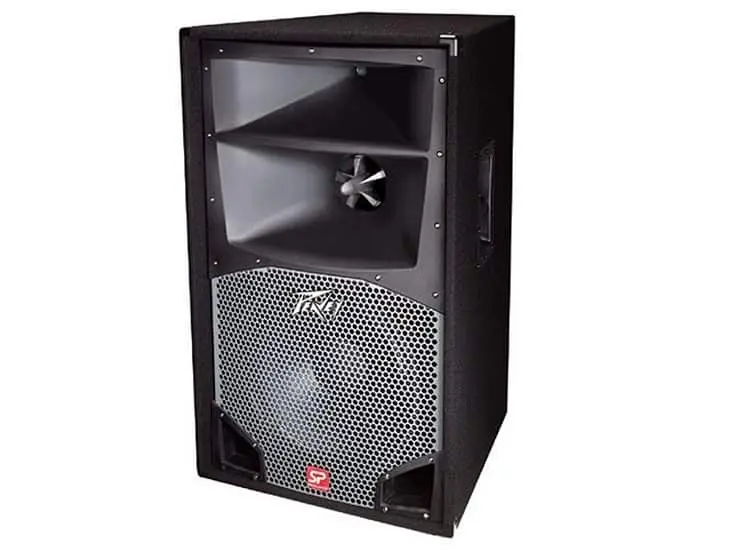 The core of this model is its three transducers. We are talking about an RX22 compression driver that comes with ferrofluid cooling, a single 6.5 inch mid range driver with phase plug, and a mighty 15 inch BWX Black Widow. There is also a 4 inch VC woofer in there as well.
Overall, Peavey SP3 Speaker comes with 2400 Watts peak power rating. The speakers we mentioned just now are more than capable of channeling that power into something really defined.
To help them with that job, the speakers come with Quadratic waveguides and planar phase correction system that creates a much more balanced sound dispersion.

  Performance
Overall, Peavey SP3 speaker has definitely captured the core of its predecessor's performance. You get high quality sound with a lot of definition and great distribution even in larger venues. It's a very light weight speaker which makes it perfect for a traveling artist, or those who need a good sound on the go.
From a purely practical point of view, this is a very cost-effective speaker, and probably the best bang for the buck model you can get at the moment. That is if you need large PA speakers such as this one.

  What we like
Peavey captured the core performance of their original SP3 series, and only made it better by adding a whole lot of new features and options. Peavey SP3 speaker is still one of the most cost-effective ways you can have great sound on a budget.

What we don't like
There isn't really much that we can hold against the SP3. The only complaint we have is that the finish is not as durable as we would like it to be. The grille is usually first to go in terms of aesthetics, and the enclosure follows closely.
Conclusion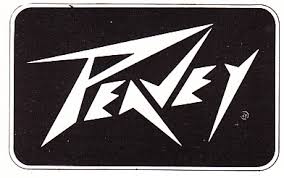 Overall, Peavey SP3 speaker is a great workhorse model that get's the job done and doesn't break the bank while doing so. It's not the absolute best mode on the market, but it brings a lot of unique benefits to the table.
Whether or not this speaker is something you might be interested in depends on the space you need to provide sound for, and what your expectations are. If you are realistic with your requirements, this Peavey can be an affordable solution you need.