Music has been a common thing in our lives. Simple beats and lyrics really touch our hearts. It usually brings emotional impact to us. Together with our love for music, our desire to learning musical instruments continues to grow as well.
If you're into classical music, you usually eye for stringed instruments such as violin, cello or viola. But among the three, the violin usually stands out.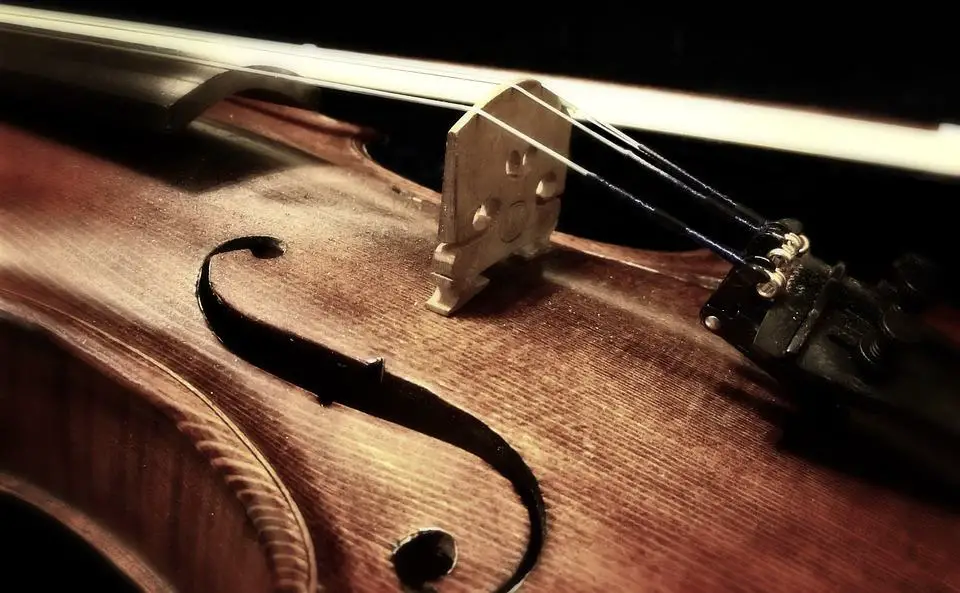 Violins are venerable instruments that don't really grow old. Up until now, many people are learning to play the instrument. If you're also into playing violin, it's important to know how to find the best one you can use in the long run.
So, how do you look for the most suitable stringed instrument that matches your unique desires?
Choosing a Quality Violin
How you choose an instrument defines your personal preferences when it comes to music.
Whether you're into classical music, feisty rock and roll, or folk, you need the perfect violin to achieve your dream performance. Below are some of the most helpful ways to choose a quality violin:
Determine whether you are going to buy a new violin or just rent an old one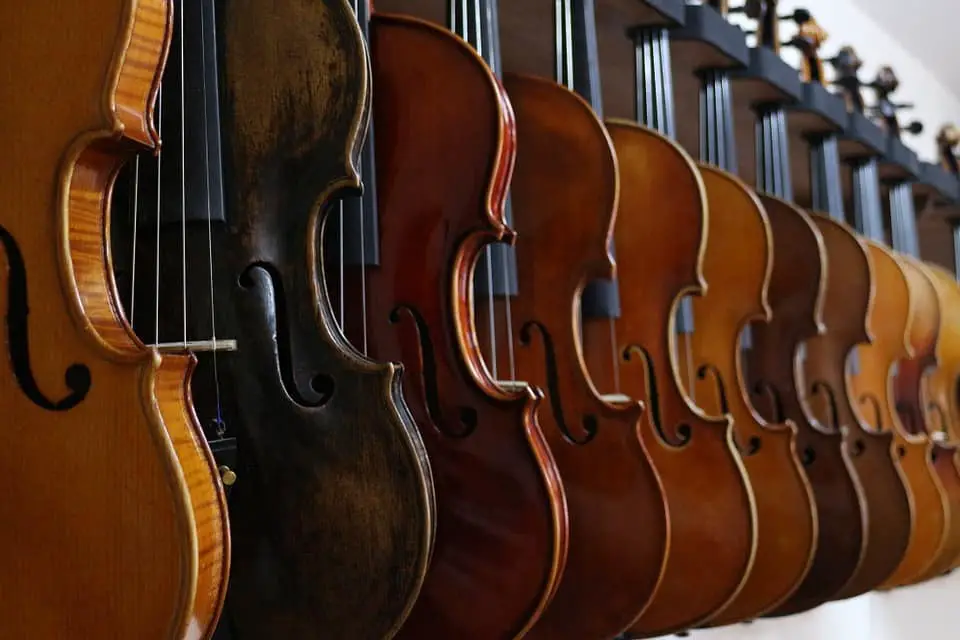 For beginner students, it's a good option to rent a violin since they are not quite sure if they really want to play violin in the long run.
However, purchasing a new one is better especially if you really have the desire to learn to play the instrument.
Aside from not worrying about the rental fees and penalties when the rented violin accidentally gets damaged, high-quality violins can last through the years, and increases in value over time.
Know the basic construction of a violin
Most violins have four strings, small body, chinrest, tailpiece, pegbox, and neck. However, they aren't created equal since modern stringed instruments now have their unique features.
So before you invest in a new instrument, make sure you know the essential parts to maximize your playing experience. This is also crucial when you are just starting to learn to play the violin.
Types of materials used
There are different types of wood used in constructing a violin. Some of the most commonly used are Maple, Poplar, Ebony, Willow and Rosewood. When choosing a specific design, know what type of tonewood was used to make the instrument.
It has something to do with the sound quality and overall soundboard of the violin
Violin makers see to it that top part of the violin has the best wood type as the sound quality makes a difference compared with the back part of this string instrument.
Finding the best brand for beginners and professionals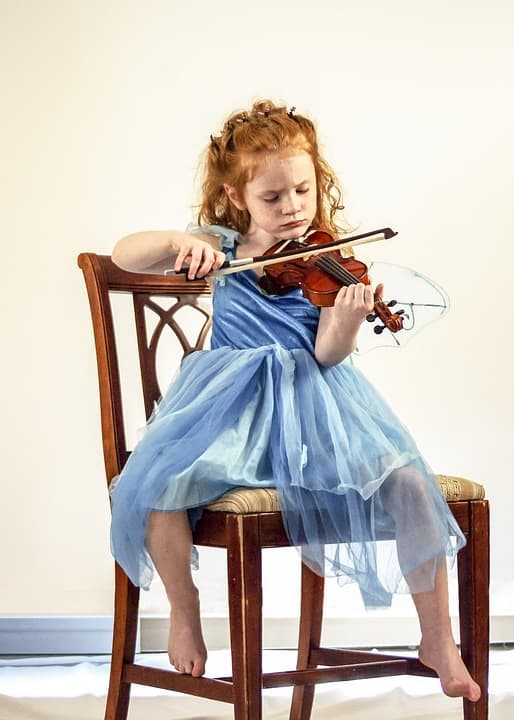 First and foremost, you need to identify your skills before you buy a violin. 
Are you a beginner, intermediate, or a master violinist?

That way, you can determine which brand to buy and how much budget you should spend for it. You may also check out Ming Jiang Zhu for high-quality violin brands.
Be familiar with the violin sizes
There are a total of nine violin sizes you can choose from. The best way to find out which suits you is knowing your height. If you're age 11 and above, you can get the standard size violin.
Children and older players require different sizes of violins so take note of that.
Conclusion
These are only some of the effective ways to determine if you're buying a quality instrument. You can consult your music instructor on the best violins so that you can be satisfied with your options.