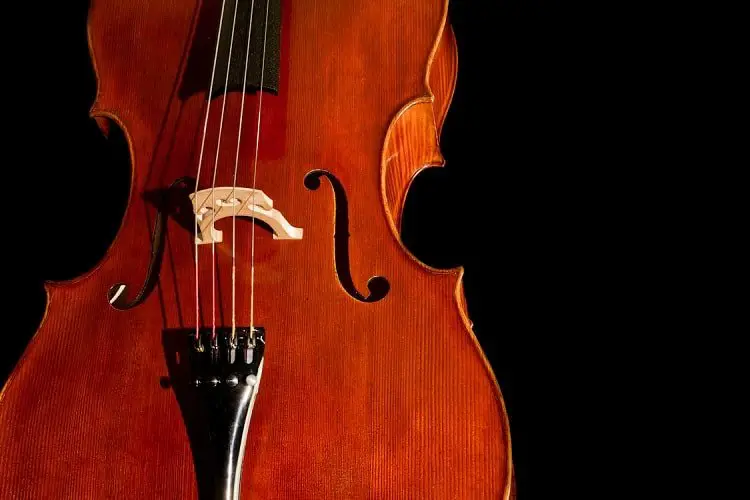 The deep and unique tone is what makes this instrument widely known. That also makes buying of some high-quality cello paramount.
Because, you really need a nice cello brand which is widely known for top-quality craftsmanship that shows not only the external look and aesthetics of the cello, but also it's true sound.
Here is the list of the Top 3 Best Cello Brands, and it covers both affordability and quality.
Which One Is Best Cello Brand?
Every brand enlisted here may or may not really suit your own personality. Because, like the magic stuff chooses the warlock in well known Harry Potter movie, so the cello really chooses its own cellist. And also, beside the sound, financial constraints can play an important factor.
Many better cellos are costly, and a price is around $200-$5000, so the cellos that are listed below that range are of low quality. Here will point out some typical recommendations and prices for every brand mentioned below.
So, please read on if you also need to know which brand is the best for the beginners and which for the more advanced performers.
The list:
Cecilio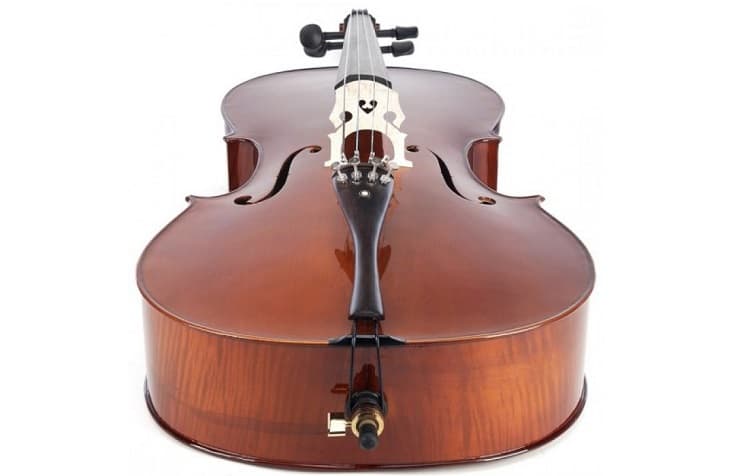 Cecilio brand cellos are created out of nice hand-carved tonewoods in their classic fashion. Solid spruce top, strongly flamed maple back and sides, and also inlaid purfling. Also, the fine chin rests are crafted from boxwood, and that is a traditional feature available only on particular higher-end types of the cello.
The single shortcoming of this brand's cellos is that fingerboards are crafted of maple, but they should be created of ebony. Because ebony fingerboards can be far sturdier than common maple since this material is a real hardwood which means quality ebony fingerboards always withstand some continuous pressure of players fingers tapping on.
These outfits are really very generous. Because, most outfits are made with a great quality brazilwood type of bow, and also with truly unbleached horsehair of Mongolian origin. They also got boxwood pegs and tailpiece. For the cost, the Cecilio brand deserves very favorable critics, but, in a case of the advanced players, we recommend them to look at higher-end cellos represented below.
Eastman Strings


While this brand does make very nice cellos for the students, they also are known for their making of outstanding cellos and violins that truly sound super. That is why I warmly recommend Eastman Strings for the more advanced player. They got really great tone and playability.
These brands cellos are precisely handcrafted with a fine spruce top, flamed maple type of back, scroll, and ribs. They come Terms and Stradivari patterns which are the real thing. Also, outfits mostly come with some fine base Despiau sort of bridge and a fine metal alloy type of tailpiece.
Outfits mostly only include this instrument, no case or bow. Because Eastman's are really built for very advanced performers, the choice of the bow is mostly up to the musician. So, this cello brand got many qualities and it truly deserves to be mentioned and praised on this list.
Yamaha


They make instruments for the students. However, Yamaha has really built up a positive reputation for longevity and quality that is truly unmatched across the world. It's above of the vast spectrum of different instrument families.
That holds true also for their top-quality stringed cellos. The VC5S arrives in 3/4, 1/4, 1/2 and 4/4 regular sizes and completely boast a very rich and colorful sound.
It is made with top-quality woods: maple back, sides and neck, spruce top, and also an outstanding ebony fingerboard. Well, all these cells are carefully handcrafted, and that is planned on the famous Stradivarius model for the cells, and a traditional and time-tested path of making perfect cellos. This one is their best quality cello.
Last thoughts
Buying the first instrument can really be a completely nerve-wracking and unpleasant experience. Cellos, even some beginner models, are mostly quite expensive. That's why it is very important to always know what is the main goal of the search.
You might sooner or later regret your mistake of buying the wrong one. Also, I hope that this text will help you to solve exactly this possible issue.