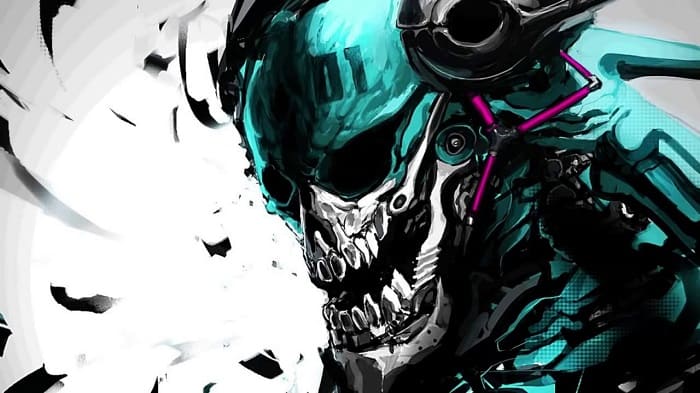 Dubstep is just another product of the same sub scene of UK's music community that gave us stuff like drum'n'bass and jungle before that. It's really caught on as the technology evolved to allow for more sonic fidelity with less hardware.
These days anyone can produce music from the comfort of their homes. This means that you can easily work your way around different DAWs and come up with great dubstep songs. All you need to have is knowledge of what makes this genre of music so special, and how to achieve those results.
There are several major factors that need to come together if you really want to get that true dubstep sound. Usually, songs of this genre will have that signature wobbly bass line that is like a fabric of the whole song. However, it's the dubstep snare that really gives it the punch.
Today we are going to take a closer look at dubstep snares, and see exactly what makes them so unique, and how you can create a good dubstep snare at your home.
A closer look
There are two things a good dubstep snare needs to achieve. It needs to punch through the mix enough to create a contrast to the underlying bass line, and it needs to have some depth. To an untrained ear, dubstep snare probably sounds just like every other snare in electronic music.
We can only wish it was so simple. No, that is not the case. A good dubstep snare needs to be created with meticulous attention given to its peak frequency, and where it actually starts punch through the mix.
How To Create a Good One?
There are several ways to create this snare. In general, the standard technique is to start layering snares on top of each other. You can do this by either using several snare drums from your preferred VSTi or you can just take snare samples and layer them instead.
[su_youtube url="https://www.youtube.com/watch?v=BaTmdjAmZwU"]
You are aiming for a snare cluster that starts kicking through the mix at around 200-220Hz. This is not a precise science, so give yourself some head space to work with. However this value is a good place to start. You can tweak it later to fit your mix.
The layering of the snare drum is there to give it depth. You want to use several layers of samples that have different pitch witch creates a solid frequency range. One other thing a run of the mill dubstep snare usually has, is a layer of clap that is added to the snare. What this does is adding a high frequency accent to the snare without making it too overt.
Once you have your snare formed, and your layers set, it's time to add some width. You want to add a little bit of reverb to stretch out the snare. Not too much or you will end up with a messy sample, but just enough to create a temporal dimension.
Essentially there are no set rules when it comes to creating a good dubstep snare drum. You just have to follow your mix and see how different combinations react. The method we described just now is a great way to start making some snares.
You can take the matter to another level of complexity, but that is completely up to you. If you just want a standard solid snare drum for your dubstep mix, this is the way to do it quickly and efficiently.
On a side note, the type of snare you will need largely depends on the kick sample you choose for your mix. If you are going for a darker sound, you will probably want a snare that has a bit of depth and a punchy high end to give it some accent. If you are aiming more for a club friendly mix, you are going to stick to a more shallow snare and a more standard kick drum sample.
To sum up
Dubstep snare is probably as important for the vibe of the song as the remaining elements of that particular mix. We showed you a quick and easy way to create a snare of this type at your home. Just play around with the values a bit and you will find something that works for you.
You will maybe have to dig around for the type of samples that fit your style, especially seeing how most of the free and stock snare drums you can find in your average DAW really don't sound all that great.
There are a lot of resources online that will help you get all the samples you need. Some places will even have fully made dubstep snares too. We always recommend that you become a part of your local music production online community. networking can only help when you are just starting up.