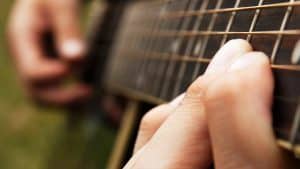 The tastes are quite different when it comes to doing the best finger style guitar songs list, right?
Opinions are numerous as are the songs themselves, but we will mostly focus on the rock bands and artists, with only one notable exception.
Memorable songs that are originally played in this manner
10. Sting – Fragile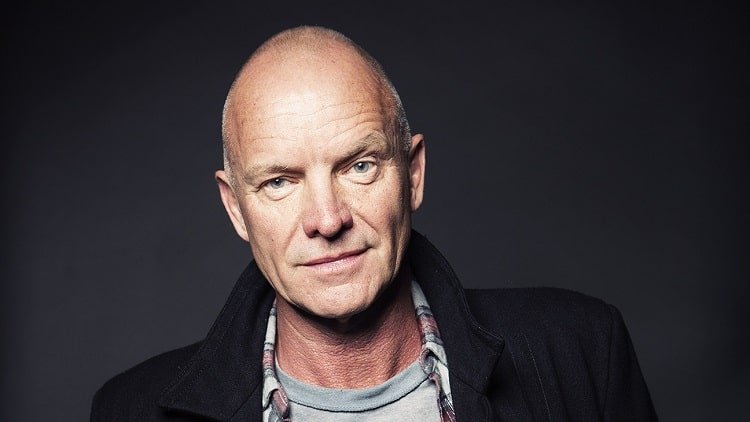 This well-known song by famous Police band bass player and founder widely known as Sting.
Not very hard to learn to play, and with a text that talks about the sad reality of our own fragile lives and unfortunate ends.
Realistic, and yet very emotional at the same time, this one is so smooth and easy to remember.
9. Compay Segundo – Guantanamera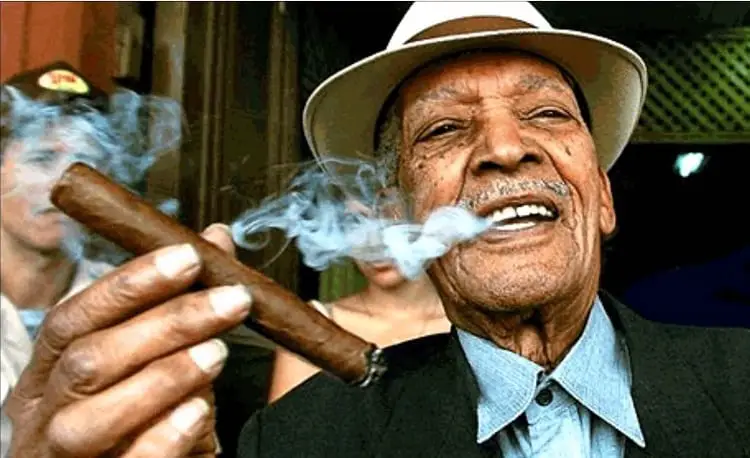 [su_audio url="https://musicskanner.com/wp-content/uploads/2017/05/Guantanamera-fingerstyle.mp3″]
One of the most famous rumba and latino songs, performed with equal passion by some old musicians from Cuba, and by large crowds of soccer fans worldwide.
This one requires some skill but it is also very fluid for the experienced fingers. Born under a shade of the palm tree, this is the true hymn of the people.
8. Beatles – Yesterday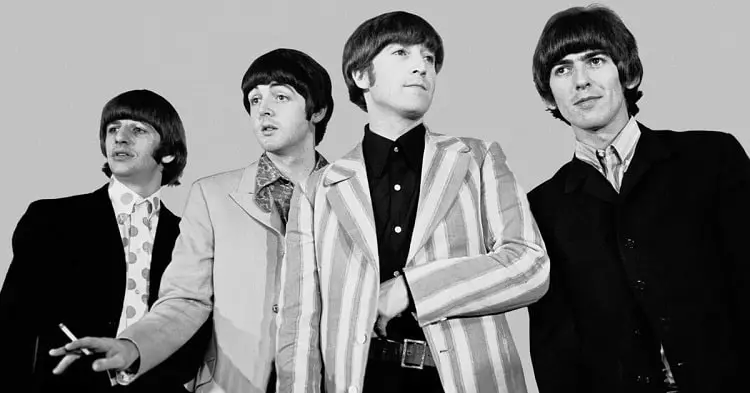 Well, many would argue that there are many other beautiful songs, but this is a perfect composition written by the guys from one of the most famous bands of the planet.
Moderate to play, pretty simple, but extremely smart piece of art. This is the real retro jewel and fully deserves to be on this list.
7. Chris Isaak – Wicked Game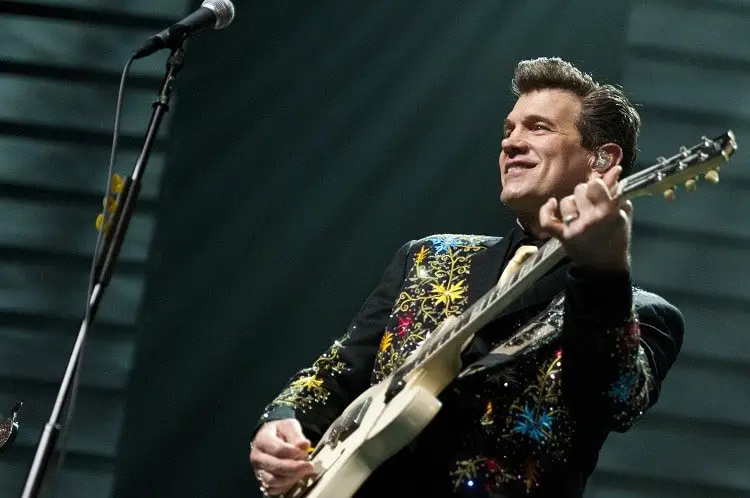 Chris Isaak's most famous song, known for having uncensored and censored black and white music video. So light and yet so deep, both for the playing and for the listening.
If you want to charm some potential lovers (who like rock and pop music) with the help of the finger style guitar song, this one is probably the best option.
6. Red Hot Chili Peppers – Road Trippin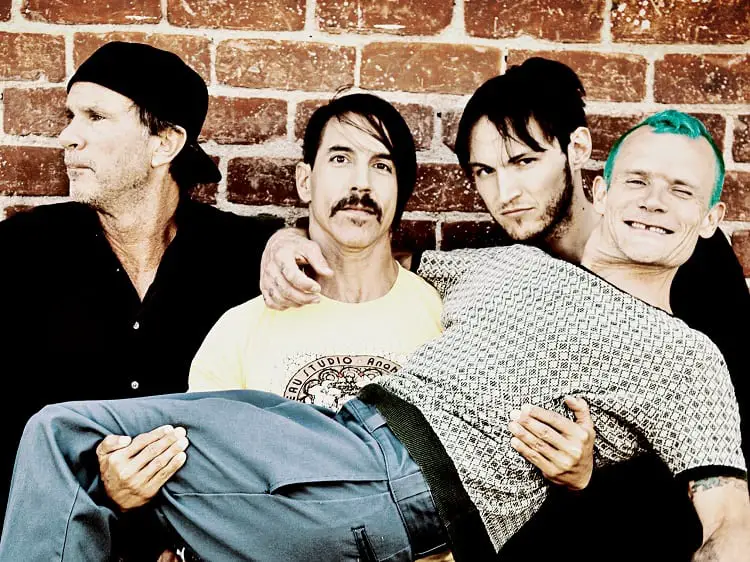 Who would say that Red Hot Chili Peppers song is another one on this list? Their music is heavy oriented towards the heavy and funky sound with a lot of strong bases.
But, this one proves otherwise, and tells the story about the exceptional talents and versatility of this band members, along with their road trippin' story.
5. Rolling Stones – Angie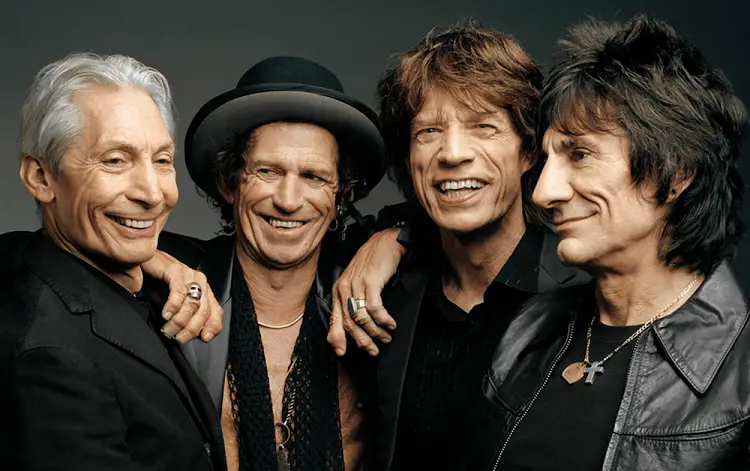 A legendary intro of the truly outstanding Rolling Stones song is one of their best 70's tracks. Despite that is played sometimes with a pick, this song sound really gorgeous when played with the fingertips.
There is no doubt that Angie will have eternal life as a song made for the great acoustic performances.
4. Extreme – More than Words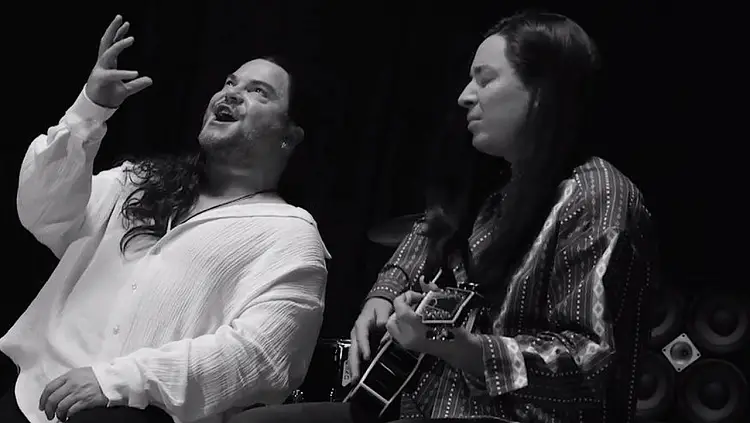 Without a doubt, this is one of the best songs played in the finger style manner. The structure of the song is simply perfect, with smooth and easy tempo, and also the sound is simply an outstanding acoustic performance that can be easily remembered even by those who don't like this song.
The name of the song tells it all.
3. Kansas – Dust in the Wind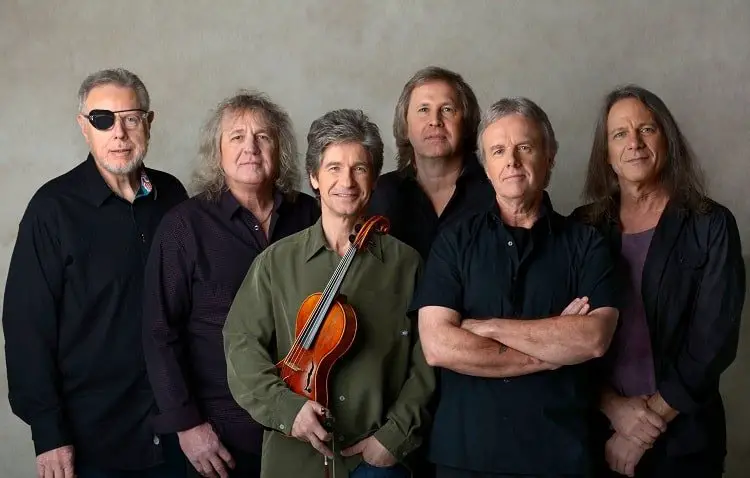 There is no better finger style guitar poem with curious spiritual melody and meaningful text than this outstanding Kansas track.
Here you have to practice more if you are not so experienced with your fingertips, but it's truly worth it. You will play this same old song from the 70's continuous, once you learn it's complexity.
2. Eric Clapton – Tears in Heaven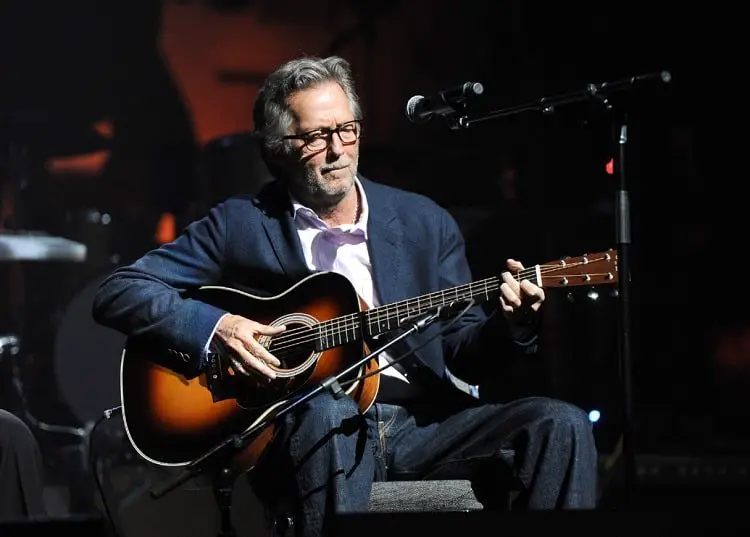 A great song about the equally great loss composed by one of the best guitar players of all times, this one is so simple and full of emotional impact.
This beauty has relatively slow tempo, and it's so soft, but also a deep song, with a lot of sad and powerful tones.
You must have a slow but very capable hand to perform this superb Clapton's track correctly.
1. Led Zeppelin – Stairway to heaven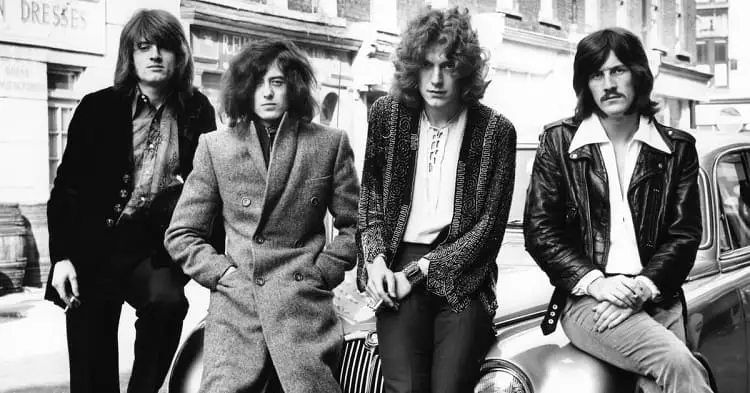 Led Zeppelin was one of the best rock bands of all times, if not the very best, and this song is pure magic.
Here you have completely everything that is needed for a single song, both complexity, and sheer power, and also some easy parts to remember.
The best finger style guitar song possible is this completely magnificent composition, and it is the sole ruler of this list.