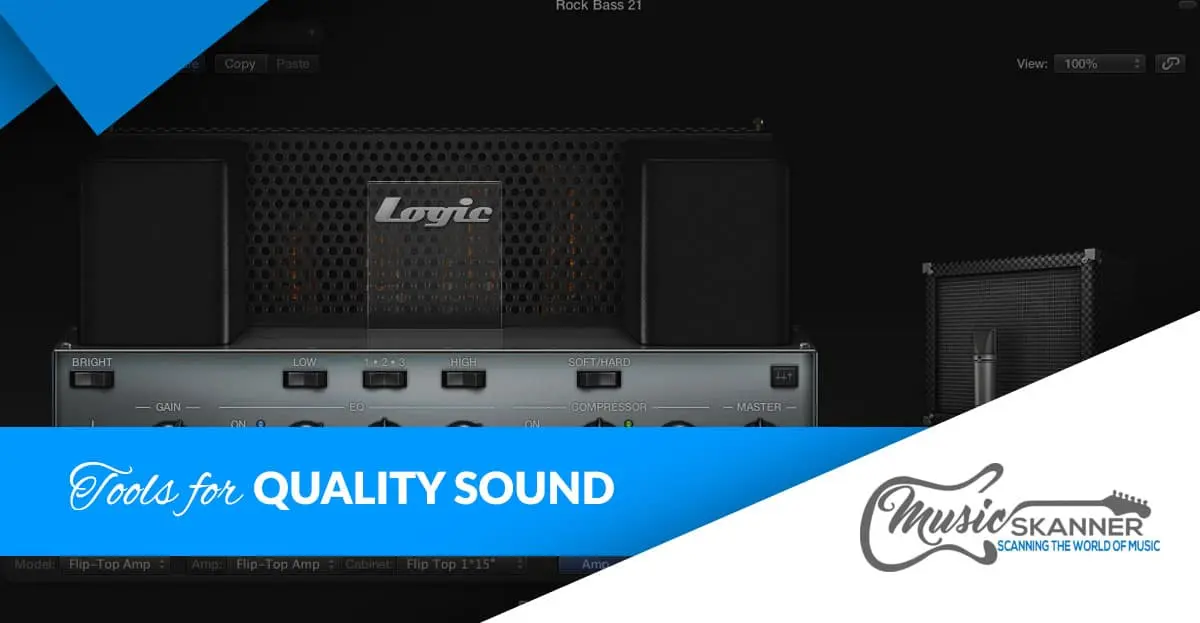 In past several decades we have seen the invention of Digital Audio Workstations, and their fast proliferation. These days, the market is so saturated by this type of software that the choices are endless. Having said that, there are some DAWs that have stood out over the years.
They garnered a lot of attention, and huge fan communities due to their capabilities, qualities and other attributes. In general you can divide DAWs into two main categories, those created for Windows based machines, and those created for Macs. These two are just recently becoming somewhat compatible with opposite platforms.
On the side of Windows based machine, there is just a tonne of popular DAWs. The selection is definitely not as big when you look at Macs. One DAW that stands out in that part of the ring is Logic Pro X. This is currently the go to software for a huge number of producers.
For one reason or another, a big chunk of music production industry is using Macs. Although that is slowly changing, Logic Pro X still reigns supreme when it comes to DAWs. Today we are going to take a look at best Logic plugins, and see what are some great tools that can help you get your mix where you want it to be.
Get your mix where you want it to be !

EDITOR'S CHOICE
– Amp Designer –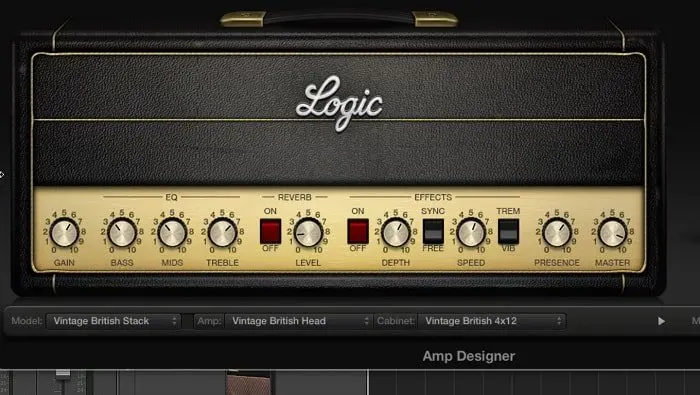 IF you are looking for great guitar emulation inside your DAW, Amp designer is where the good stuff is at. This potent plugin gives you a whole array of features to play with, which can add a wide range of tones to your guitar signal. Combined with an audio interface and a solid guitar, you can accomplish pretty great guitar emulation with this plugin alone.

  Features
What Amp Designer offers is a selection of 25 amp heads, 10 reverbs, 25 different speaker cabinets, five EQs and even seven mics. You can mix and match any combination of these to get the tone you are looking for.
The microphones that you have at your disposal can be moved around, and they behave almost identically as their real life counterparts.
Every change in the microphone position has the expected effect on the sound you will get.
Amp Designer is a must have plugin for those looking to record guitars.

  Performance
Amp Designer tries to emulate a series of world famous amps. You have Vox AC30 type heads, a whole bunch of Marshalls and similar. The quality of sound is definitely among the better out there.
The ease of use is amazing, and everything is more or less intuitive. You pick the components you want, dial in the tone, and position the mic. That's about as hard as it gets. There is a lot of room for experimentation which is always nice.
– SubBass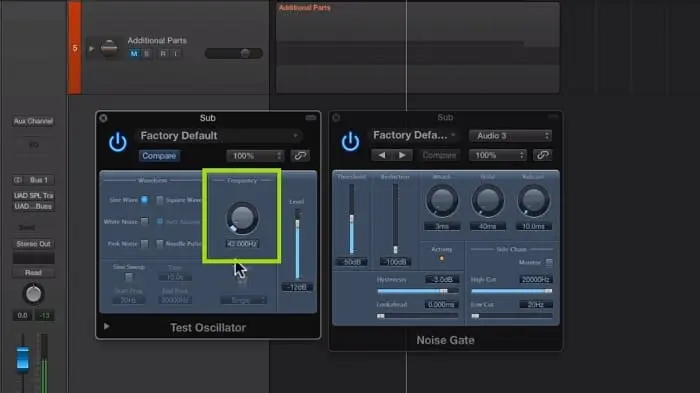 SubBass is the type of plugin that allows you to add a layer of high quality bass lines to your mix. It is meant to be used primarily with electronic music, although you will find it practical with other genres as well. It's not too complicated to use, unlike some plugins, but the tradeoff is that it lacks some of the more advanced features.

  Features
The SubBass plugin works more as a harmonic frequency exciter. That is, you apply it over the existing bass line such as various 808s or recorded bass sections.
It adds that lower end power that most mixes lack. While it's not the best solution in the world, the value of this plugin comes from its ability to add that bass volume to just about anything, and fast.

  Performance
As we mentioned earlier, this plugin is very easy to use. There are not many controls available, but those that are will be more than enough for you to dial in the exact kind of tone you need.
The presets that come with the plugin are great too. For the most part, these will do a solid job at giving you what you need instantly. You might need to tweak some parameters to adjust it to your mix, but nothing major.
– Ensemble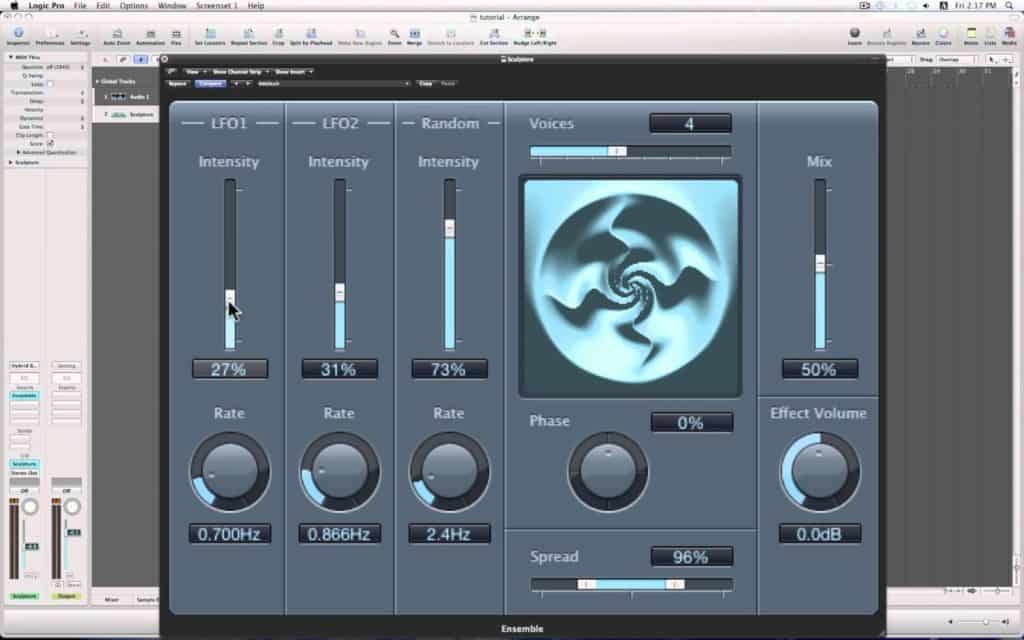 When it comes to modulation plugins, there are many that work great with Logic Pro X. One that definitely stands out is Ensemble. This potent plugin will take care of all of your chorus needs, and do it with an underlying quality that is necessary for a decent mix. It is simple, effective, and gets the job done.

  Features
The core of the Ensemble is pitch modulation. This plugin is capable of creating up to 8 chorused voices that you can add that necessary thickness to your track. If you feel that some of the vocals in your song are not really powerful enough, just add Ensemble, and it will give you the thickness you need.

  Performance
Easy to use and effective. That is the best way to describe this plugin. It is capable of doing wonders to those tracks that are lacking the edge. How subtle or overt you can be with this plugin is completely up to you. You can dose it in a way that makes it almost unnoticeable, or you can go all out.
Logic Pro X Guides
One of the best things about the Logic Pro X is the community that supports it. Over the years there have been a number of really great guides that helped many learn the basics, and more advances techniques in Logic Pro X. There are many of these, but some stand out .
– Apple Pro Training Series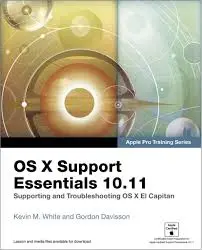 This guide definitely belongs to the more advanced group. It's a whole series that will teach everything from the basics to the stuff necessary for professional music production.
Apple Pro Training Series is easy to follow and understand, unlike some guides on the market.
Conclusion
We showed you some of the best Logic plugins that are often times underutilized. We also showed you one great guide series that will get you up to speed, and teach you everything you need to know about Logic Pro X, and how to get the best results using it.
Hopefully this short article got you closer to where you want to be as a Logic Pro X user.