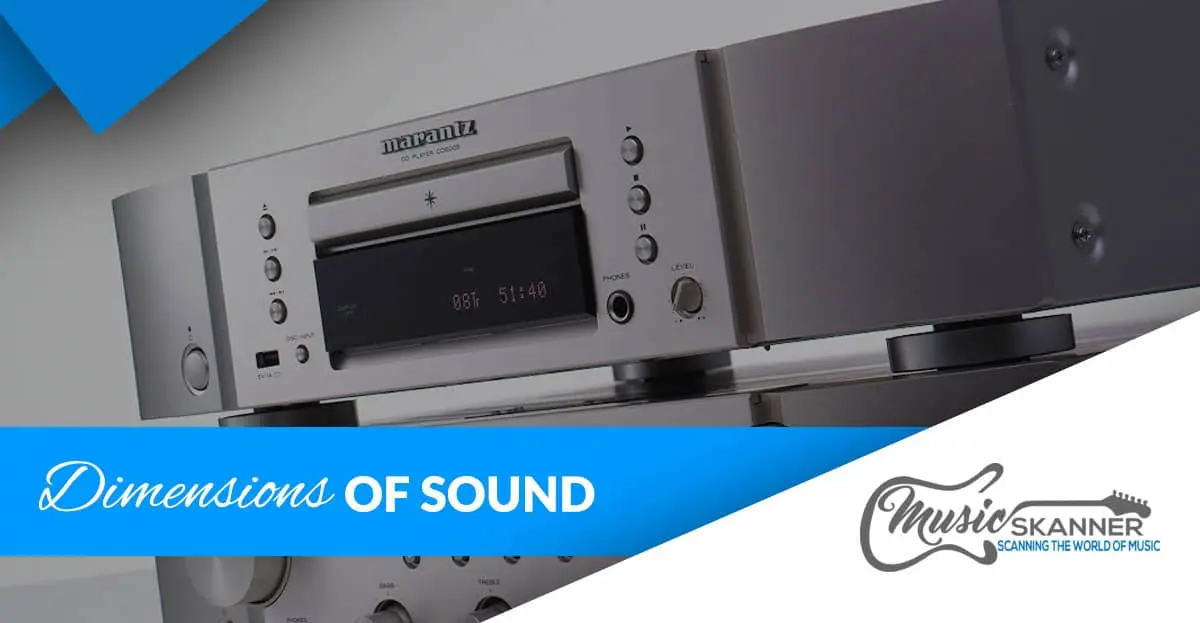 Most of us are used to listen to music by simply plugging in a set of headphones or speakers into our computer. While that is perfectly fine, the level of quality you experience with that kind of setup is vastly different from more sophisticated speakers of headphones.
When you get into higher end of audio gear, one device becomes irreplaceable if you want everything to work. We are, of course, talking about amplifiers.
Amplifiers, just like guitar amps, are used to boost the signal and increase the quality of sound you get as a result. A half decent set of bookshelf speakers will sound like incredibly good if it is paired with a good amp. With that said, choosing a budget amp is something many people find too risky.
The idea is that you can't get good sonic experience on the cheap side. However, we think that is simply not true. We are not alone in this, as there are many other audiophiles who will tell you the same.
On that note, let's check out a shortlist for best budget stereo amplifier.
Lets Check out !
EDITOR'S CHOICE

Before we go on, we need to define what a budget amp is. This Marantz for example, boasts a price tag that many would not consider to be that cheap. However, we are looking for quality and that comes with a price. With that said, PM6005 is one of the most trusted budget amps on the market.
Its predecessor, the PM6004 was the go-to choice of many who couldn't spend a fortune on an amp. Still, to this day, Marantz PM6005 gets you a very positive value for the money ratio.

  Features
The first big thing that we have to mention is the addition of digital to analogue converter. This completely widened the spectrum of application for this amp. You will have to use the optical cable to connect it to your computer though. So stock up on 3.5mm jacks.
Speaking of which, all of the input and output jacks are gold plated, offering pretty high standard of signal quality. You get a whole array of input choices to play with, including Phono and four analog inputs.

  Performance
One way to describe the performance of this amp would be to say that it is accurate. There is a lot of fidelity and articulation to go around, no matter what you are pushing through this amp. Subtle details are suddenly very clear, but not overwhelming, while there is also a decent balance of frequencies.
Sure, it's not as detailed as some of the more expensive amps on the market. However, for this price it is really hard to ask for more than thing. Marantz PM6005 is the go to budget amp, just like its predecessor.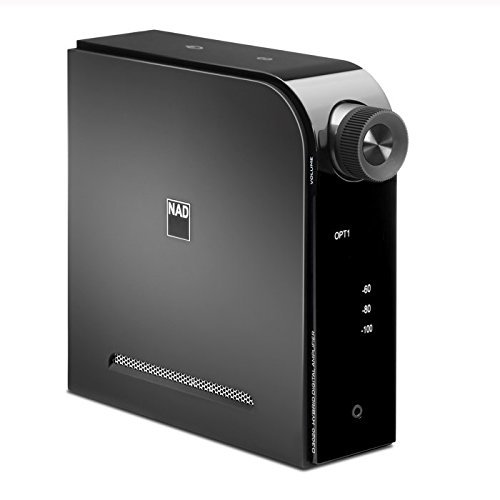 Long time ago, NAD almost broke the stereo amp market with their original 3020. They designed a budget amp that was completely dedicated to the end user, unlike some of their competition. NAD didn't waste time or money trying to cram in as many of the new and groundbreaking features into their amps.
No, they delivered solid performance, which is what an average user was after to begin with. So they affected the market in a way that was positive for us, the customers. D3020 represents an evolution of that policy that has kept the core values it once boasted.

  Features
To make this amp a little bit more suitable for the 21st century, NAD included the all so necessary digital to analogue converter, and even went as far as to give us a Bluetooth option as well. The DAC is integrated, and will easily run a 24-bit/96kHz stream through any of its ports. Speaking of ports, you get USB, coax and twin optical ports to play with. With that said, there are also analogue ports as well, which makes this budget amp a very versatile one.

  Performance
The sound you can expect to get from this amp is very balanced and somewhat flexible. Once you first crank it up, you will definitely feel the difference, especially if you play some lower quality tracks. The flexibility we have mentioned comes from the way NAD D3020 handles such tracks.
The sound will be lower quality compared to a good recording, but it won't poke your ears as much. Yeah, this amp was designed to give you a well rounded experience, and that happens to include being flexible towards low quality recordings. If you need versatility this NAD is definitely one of the most promising choices you have at the moment.

Aside from its conservative design, Onkyo A-9010 is a very well made amp that offers a great deal of quality for not a lot of money. This is what you would call a really affordable unit. With such price come certain expectations. Or lack there of, to be more precise.
[su_youtube url="https://www.youtube.com/watch?v=jOWRKh7k3Us" width="440″ height="260″][/su_youtube]
  Features
The core of this amp is a very capable DAC. The signal is limited to 192kHz streams that have 24-bit resolution. Aside from the main amp, there is a separate smaller one dedicated for headphone use. The I/O panel contains everything a basic user needs, and then some. The design is what really finishes off a well rounded product like this one. If you love the brushed metal boxes of the last decade, you will love this amp.

  Performance
The level of balance and pure clarity you get for such a low price is what makes this amp so impressive. Once you realize that they tune each and every one of these in UK, that surprise gets a good explanation.
No matter what you play, whether it's classical music with more subtle details, or something contemporary, you will get great definition and fidelity.
To sum up..
These are some of the best budget stereo amplifier models right now. The technology has advanced to that point where you no longer have to spend a fortune for a good setup. You can, but you don't have to.
Each of these three amps is guaranteed to do a great job.