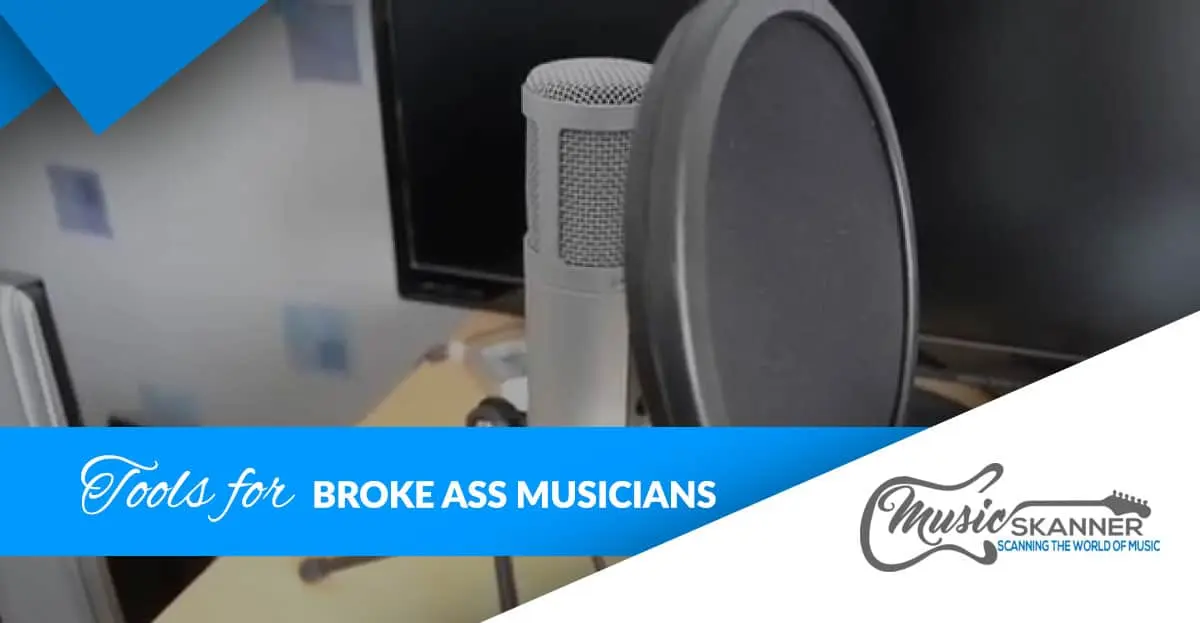 Condenser microphones are a must have if you're doing any kind of voice recording. This is exactly why you will see a bunch of these in any major recording studio you go to.
They just do a far better job at recording human voice than dynamic microphones. Due to their somewhat complex nature, condenser microphones are definitely not cheap. The high end ones will cost you a lot of money, but you will also get the optimal performance from them as well.
The question is, can you find an affordable condenser mic that is actually good? The answer is yer. These devices won't have a lot of features, nor will they sport a super large diaphragm, but they will give you the core experience of using a condenser microphone.
We have looked at the market, and found several models that we think could be the best budget condenser mic. Check these out!
We have looked at the market – Check these out!
EDITOR'S CHOICE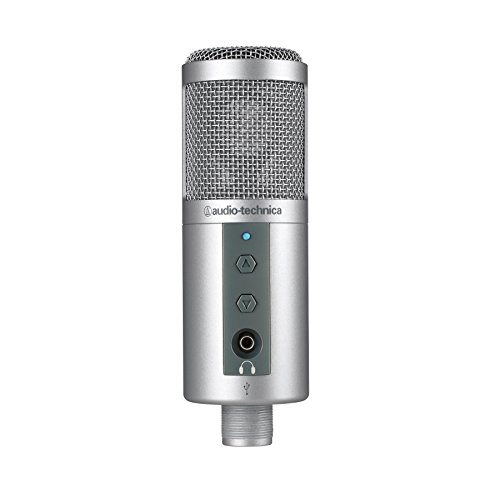 If there is one audio gear manufacturer who delivers great products at more than competitive prices, it is Audio Technica. They make some pretty good headphones, and even more importantly for this article, condenser microphones.
We chose the ATR2500 condenser microphone for this list due to its great performance, and very reasonable price tag.

  Features
ATR2500 is a very compact and light condenser microphone. It features a large diaphragm packed in a cardioid design. This is a USB condenser microphone, which means that you don't have to supply it with phantom power in order for it to work.
ATR2500 comes with a good quality analog-to-digital converter which does a great job. Bit depth is set at 16 and sample rate ranges from 44.1-48kHz. It has a headphones jack at the front, with volume controls.
Audio-Technica ATR2500 comes with a mic stand threading on the bottom where you can mount a tripod, which also hides the USB input. As you can see, it's a pretty straight forward deal.

  Performance
Performance wise, this condenser microphones does a decent job. It's pretty sensitive in terms of picking up background noise, although you can correct this with proper software.
Quality of sound it produces is great considering it's an affordable device. It lacks some definition when you reach upper limits of its frequency range, however nothing that would be considered problematic.
The link between the mic and your computer is latency-free, which is great for monitoring.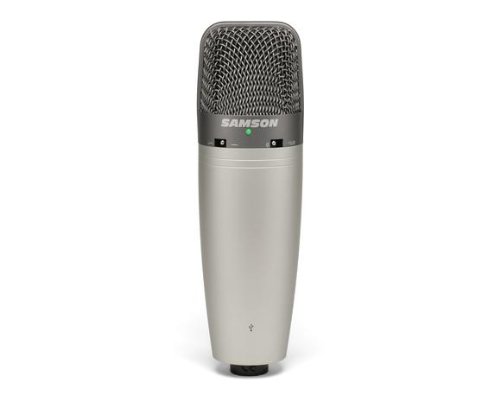 Samson is another big name in the audio game that has a wide range of affordable gear. Their microphones are known for their rugged design, and very respectable performance they offer for the money.
C03U is one such condenser microphone that brings some great features for those who are on a budget. If you need more for less, this mic is the way to go.

  Features
C03U is another microphone from Samson's series of products that features their low-cost capsule design that has proven to be impressive in the past. It's a USB cardioid microphone with a number of features that you don't generally in other mics within the same price range.
To start things off, there's a switch that allows you to select cardioid, omni or figure-8 pickup patterns. This is pretty useful to anyone who does frequent home recording or podcasting.
The A/D converter in this mic is pretty good with a 16-bit, 48kHZ sampling rate, allowing you to get a good quality digital render of the sound. There's a high pass filter that you can activate using a button on the mic, along with a 10 dB pad, which is another great feature on this mic.

  Performance
There's not much you won't be able to get done with this Samson mic. It offers a great sound reproduction for voice recording, but that's not all this mic is good for.
You can actually record acoustic guitars with great deal of quality. Everything comes through very nicely, even the lower notes. For a mic that is under $100, Samson CO3U sure offers a lot.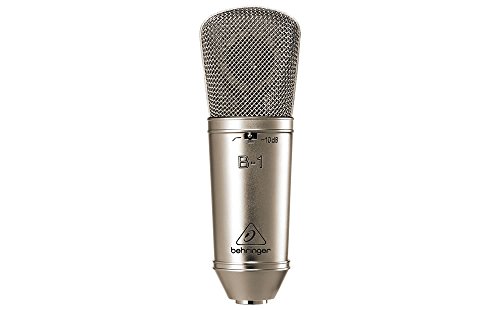 Behringer is rarely a name you will hear when it comes to affordable microphones, but this one is a true gem. Behringer B-1 Studio Condenser punches way above its price range in more ways than one.
It is a solid choice for a main podcasting rig, and currently one of the best affordable condenser mics on the market.

  Features
Behringer B-1 sports a 1-inch large diaphragm that is gold-sputtered, resulting a very high quality of recording. Everything is packed in a decent housing which seems rugged enough. Unlike the previous two microphones this is not a USB mic.
You will need an XLR cable and all the necessary gear to run this as your microphone. However, this gives you better signal integrity, which is always appreciated. The mic itself comes with a low-frequency roll-ff and a -10 dB pad. When you write everything down on the paper, this mic is a serious contender.

  Performance
This Behringer offers the performance you can find in much more expensive microphones. It gives you rich and warm sound that is noise free. B-1 is pretty sensitive, but since you have a -10 dB pad, it's not an issue.
Whether you're into podcasting, or you want a solid studio mic, B-1 does it all. When it comes to recording instruments, you can easily use it to record acoustic guitars and even some amps. For the latter, you might need to play around a bit to find the best mic position, but it's definitely possible.
Taking everything into account..
Our mission to find the best budget condenser mic is done. The three we selected for you today are all great choices. Which one you will choose depends on what you need from a mic, and what kind of rig you have.
Audio Technica and Samson mics we showed you are simple to use thanks to the USB output while the Behringer requires a more dedicated setup.
Either way, all of these will get the job done.