Thanks to numerous DAWs and accompanying software, we can produce pretty good hip hop beats in the comfort of our homes. You no longer need a huge recording studio in order to get the job done.
All it takes is a good computer with enough RAM, and a mid-range CPU. As a matter of fact, creating hip hop beats is even more simple than actually recording music that has guitars.
For the latter you still need an instrument, a way to connect that instrument with your computer which is usually done using an Audio Interface device, and then some plug-ins for distortion etc.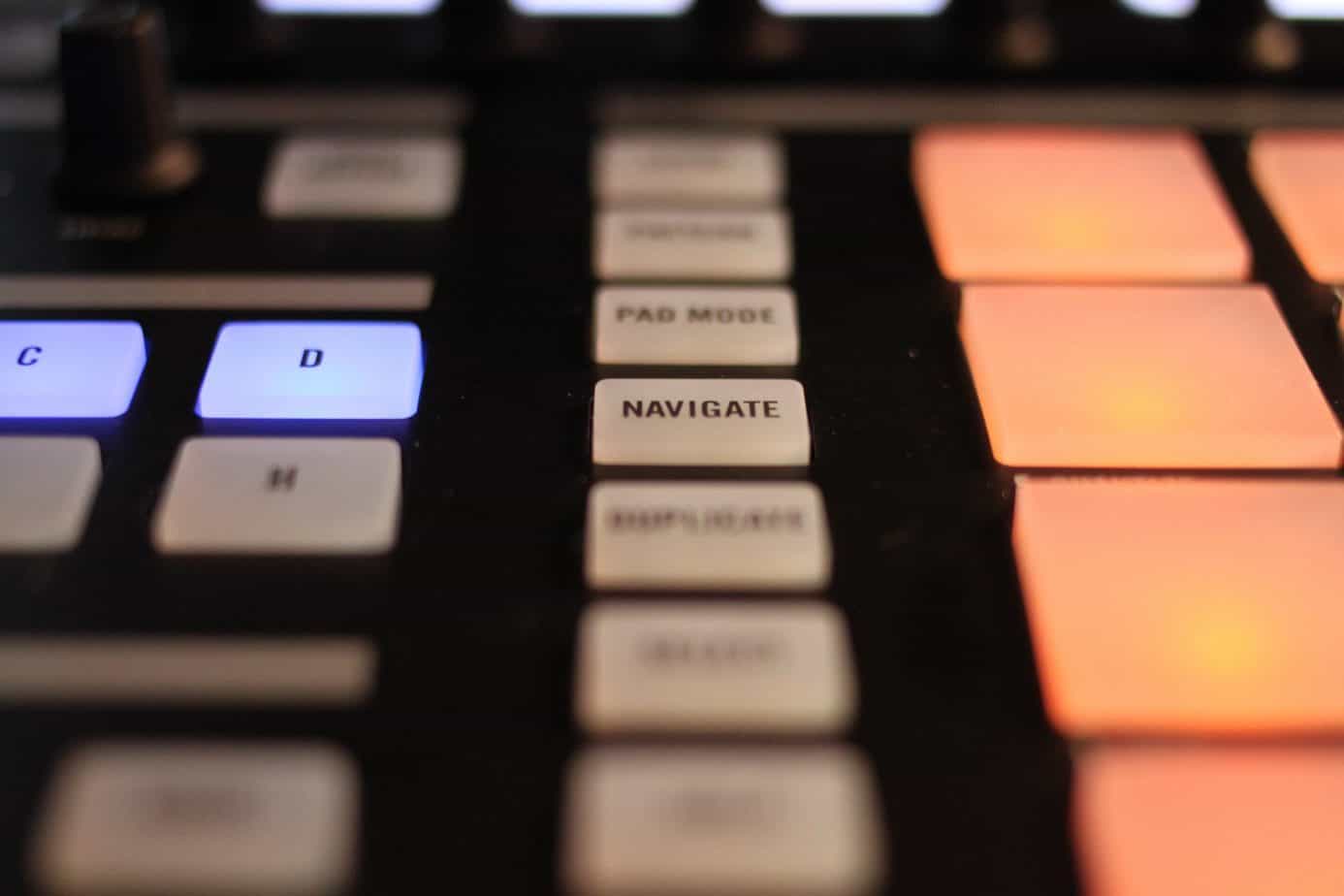 No, creating and mastering hip hop beats only requires you to have some sense of the music itself, and a good library of samples to work with. This leads us to another problem. As you probably found out by now, all good libraries cost money. There is a whole industry revolving around hip hop beats, where you now have a whole bunch of different drum samples, bass samples, various effects and more.
The good ones usually cost a lot, enough for an average enthusiast to question his determination for producing at all. If you've spent some time exploring sample libraries, you probably came across a bunch of freeware that looked promising, but turned out to be complete rubbish. However, there are ways you can get good samples that don't sound like junk, for free. You just need to know where to look!
We've selected a few libraries that are completely free, and contain samples that are something you can actually use in your music. Sure, some of them may not be as extensive as we like, but hey, it's free. What more can one ask, right?
Music Skanner List
Let's start our list with some drum packs. Drums are instrumental for a good beat no matter how you look at it. You just need a good foundation that fits your preferred genre, and that is exactly what these free sample packs offer.
Xclusive-Audio opened up a pretty sweet library that contains more than 700 samples available in several categories. You got three standard hip hop drum kits that differ slightly, each being oriented towards a different genre of hip hop. Then you have the fourth kit that is straight EDM stuff with some effects samples in there as well. No matter what kind of hip hop you're trying to produce, this pack from Xclusive-Audio is just a must have.
With over 700 samples, you will always have something that you can use, and if you can't find the exact sample you're looking for, you can always slightly modified the next best thing in the library. It's a big pack, but it's worth the download time.
Xclusive-Audio is a company that just keeps on giving. Their Urban Heat sample pack is one of the best free drum kits you can find. This library is not as extensive as the previous one, and you get around 160 samples to work with, but the quality of these samples is better overall.
Aside from snatching the Urban Heat, you also have access to their Survival Kit. This is another free pack that is full of goodies.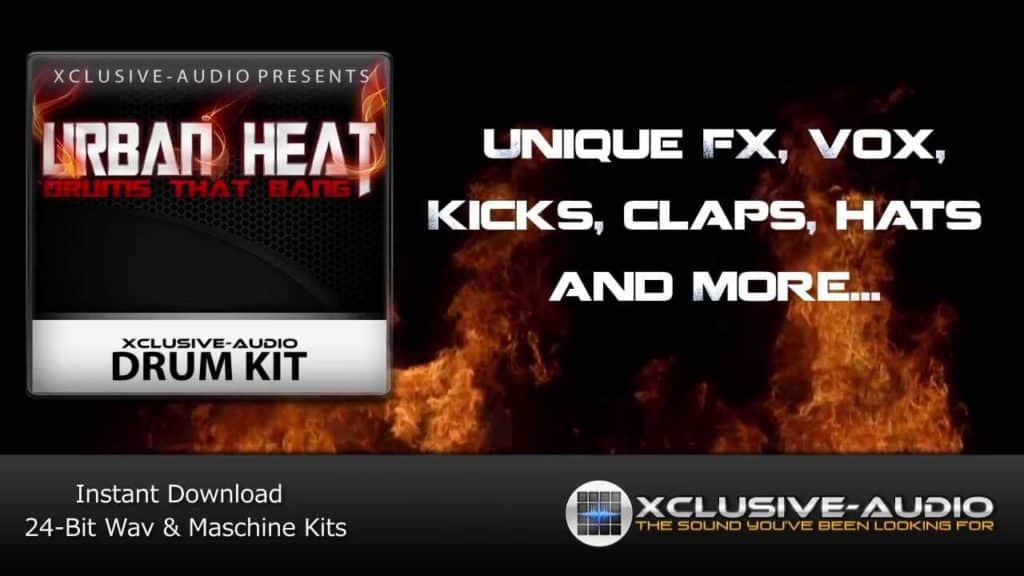 Sonic Specialists is one of those libraries which are used by professional producers on a daily basis. As you can imagine, their prices are pretty steep. However, the good news is that you can claim their free sample pack that comes with a variety of different samples from all of their existing volumes, for free.
Yup, you get over 250 high quality samples to play with, and only thing you have to do is join their mailing list.
When it comes to general purpose hip hop samples, Certified Trap Star Kit is definitely among the best free kits you can find online. It has everything you need to produce either trap or regular hip hop, with samples that sound pretty good considering it's a free kit. There are bells, brass, drum kits and more, all packed up in this download.
This kit is also packed to the brim wit hall kinds of goodies. You get sounds, effects, and a drum kit that has that distinctive Atlanta vibe to it. This kit has actually been used by several big name studios in the past to create songs for pretty well known artists.
It's not a large kit, but it definitely has a lot to offer especially if you're just trying to build a decent library.
Conclusion
What we listed here is just the tip of an iceberg when it comes what you can find online. If you're in need of free hip hop sample packs, just find out what some of the best names in the business are, and head over to their website. Chances are they will have a deal similar to that of Sonic Specialists which we mentioned above.
Aside from pointing you to some free hip hop sample packs, the purpose of this article was to show you that you can find this stuff online if you know where to search.