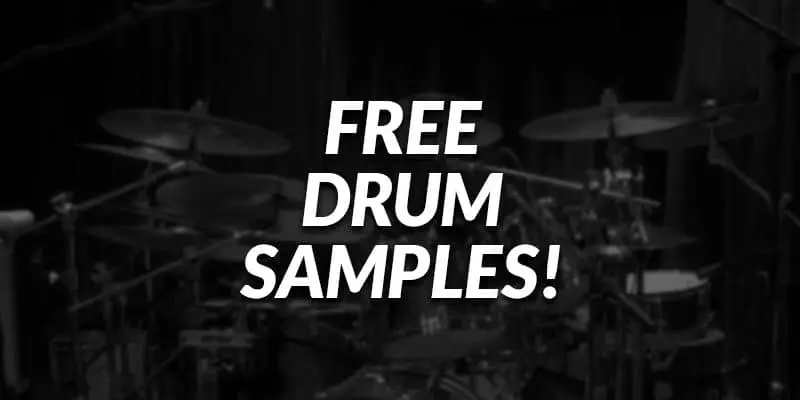 No matter which genre of music you are trying to create in your home studio, you will almost always need to create a drum line. In order to do so, you are going have to find a decent drum VSTi or sample pack.
This is where things get tricky. Most of the stuff that comes with your average DAW is pretty much useless. At least in terms of serious music production. You can use these stock samples to which patterns work and so on, but actually using them in your mix would produce disappointing results.
Alright, you are thinking, let's get some quality drum packs then. If you really want to do things right, you are going to have to spend some pretty serious money on a decent drum pack or VSTi. Drums are something you definitely don't want to cut corners with, especially if you are serious about the music you are creating.
Unfortunately, there are those who just cant afford to spend the kind of money that is necessary to get these top quality plug ins and sample packs. If you belong to this group, don't worry. There are some pretty decent free drum packs on the web that will get you by before you are ready to invest in a good drum sample pack. Today we are going to show you some of these kits.
Our List
Finding decent free drum packs will require a lot of digging. Everybody knows that these are hot goods, and will try to sell whatever they can. That is why good free packs are hard to come by. However, they do exist. We are going to start this list with Fresco Da Track God Drum Kit Vol 1.
It's a free drum pack that is suited for all kinds of hip hop, but definitely works best with trap. You will find a variety of decent snares, kick drums and hi hats among other things. Check it out.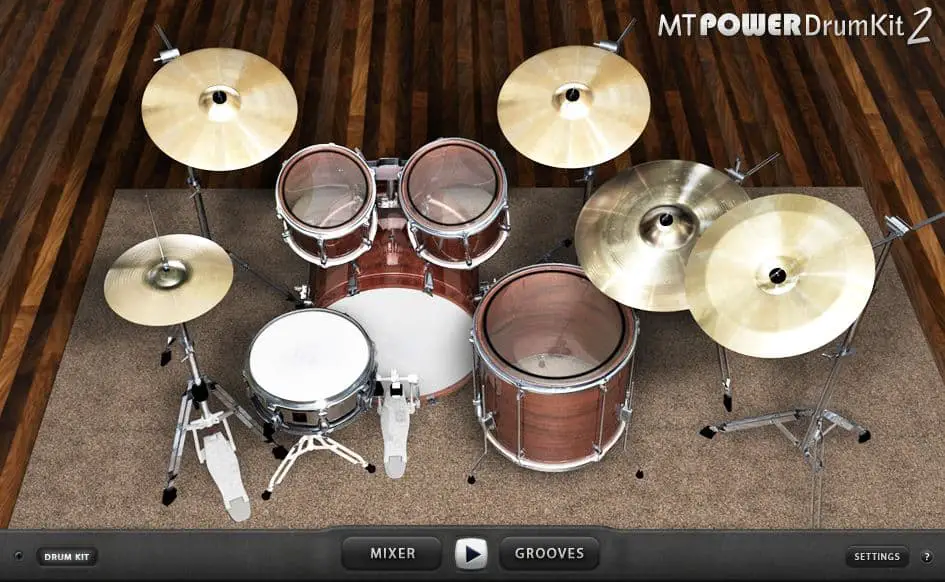 If you are trying to mix rock and metal music, and need a decent drum kit for that purpose, MT-Power Drum Kit is one of the best free VSTi plug ins available at the moment. You get only one set of samples to work with, but the quality of said samples is incredible for a free product. With some tweaking and EQ shaping, you can get great result with this VSTi.
Finding a good retro drum machine that is also free is not that easy. 707 VST is a great freeware drum machine that offers samples which were recorded directly from the legendary Roland TR707. There's only 16 samples available, but quality over quantity is what the creators of this VST went for. This plug in is great for those who are producing funk music or trying to get that vaporware type sound.
One great way to find awesome free drum packs is to join an online music production community. You will fidn a whole bunch of information there which will save from all the spam you will end up having to deal with if you try to search for some kits on Google. On the other hand, a lot of music production magazines will occasionally give out free samples or even licenses to awesome drum packs. You can build quite a library just using this method.
In closing
Finding free drum packs that are somewhat decent is pretty hard, and time consuming task. There's a lot of spam and just trash out there being marketed as decent goods. The ones we showed you today are just the tip of an iceberg. There's a bunch of free kits that are designed by people who believe that every new producer should have access to free samples.
If you want to go a bit deeper, you can also find communities where drum packs are leaked from major production studios. It's a wild west out there, and all you have to do is put some effort into the research.
Chances are that you will find a whole lot of great resources to work with. Many new producers got their first libraries built in this exact way, so this is definitely nothing new. You just need to be patient, and persistent in your efforts.