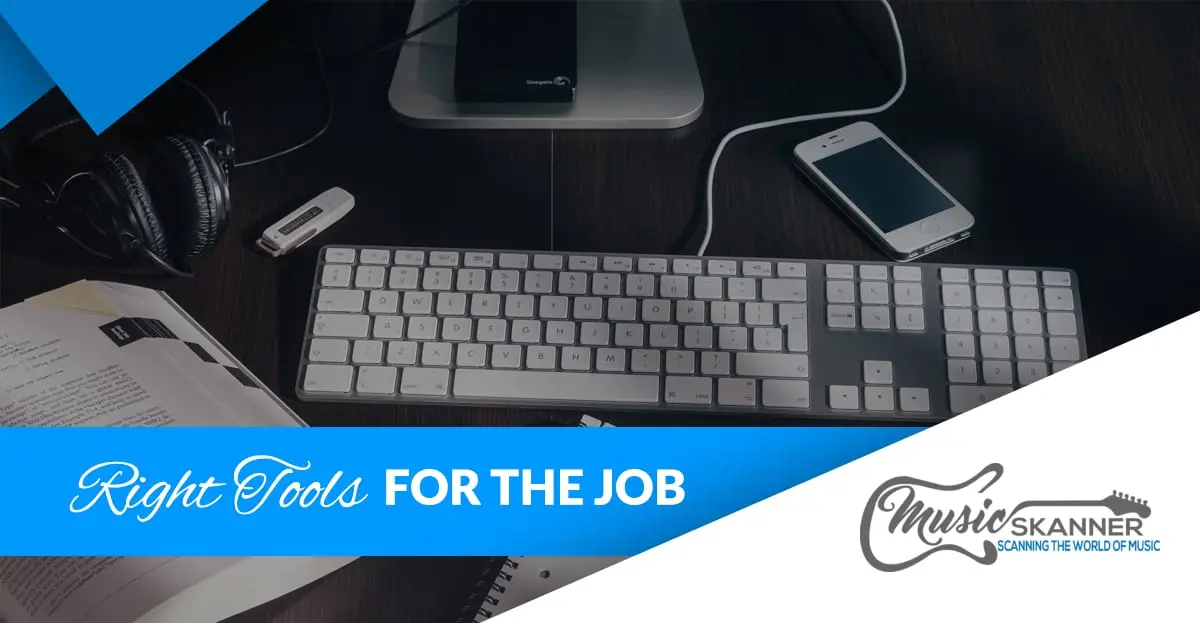 For quite some time Fruity Loops, or FL Studio for short, was the go to choice for many rising producers.
This DAW is easy to use, and quite intuitive. While there are definitely many better DAWs on the market, FL Studio was always regarded as a good option for those who are just beginning to enter the world of digital audio workstations. Just like any other DAW, FL Studio is capable of using VST plugins.
With that said, today we are going to take a look at some of the best VST plugins for FL Studio. Since there are too many of these to count, our choice probably won't be aligned with everyone's taste.
However, the plugins we are about to show are definitely one of the best on the market at the moment.
EDITOR'S CHOICE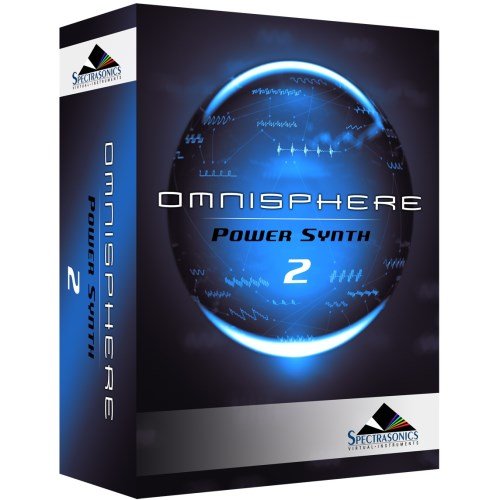 One of the most prevalent form of VSTs for are virtual synths. Hardware synths are considered to be one of the most flexible instruments you can find, but they really come to life in their virtual form.
Spectrasonics Omnisphere Virtual Synth is among the absolute best virtual synths on the market at the moment. There are simply too many reasons for this.

  Features
If you need a silver bullet solution for all your synth needs, Spectrasonics Omnisphere Virtual Synth is the way to go. You get over 50 GB library that contains just about any kind of preset you could ever need. On top of that, the level of control this VST offers is impressive.
You can go deeper and deeper into audio synthesis without hitting the limit. You will find all of the standard parameters along with some more advanced controls that are unique to Spectrasonics Omnisphere Virtual Synth.

  Performance
Spectrasonics Omnisphere Virtual Synth will require a more powerful computer. This plugin is very resource heavy. However, the performance it offers definitely makes up for it. You can use this plugin both for live performance and studio use.
The navigation browser makes it really easy to find whichever preset you need. There's is not much in terms of synthesis that you won't be able to achieve with this plugin.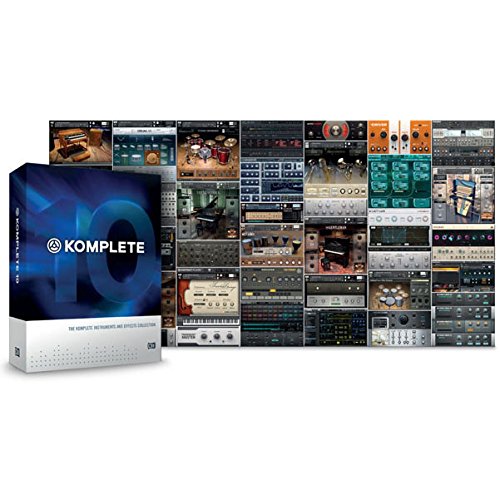 If you have any experience with DAWs, you have probably heard of Native Instruments by now. They are one of the biggest names in the business, and are always on the cutting edge of audio technology.
Native Instrument Komplete 10 is one of their more impressive plugins that gives the end user tons of flexibility and control. In terms of virtual instruments, Komplete 10 is probably among the most extensive plugins on the market.

  Features
Native Instrument Komplete 10 is actually a bundle that contains some of the best virtual instruments NI has to offer. You get 39 products combined into one package. There are 12,000 sounds contained in a 130 GB library. That's a lot of samples.
Native Instrument Komplete 10 gives you access to all kinds of synths, drum kits, stringed instruments, pianos and so much more. There is simply not much you won't be able to recreate with this plugin.

  Performance
In terms of performance, Native Instrument Komplete 10 integrates well with FL Studio. The plugin itself is not glitchy, and actually works very smoothly for a piece of software of this size. You can quickly call up any specific instrument that you need, and you will be simply amazed with the quality of sound you get from each and every one of these. If you need a solid instrument collection, Native Instrument Komplete 10 is absolutely the way to go.
Unlike our previous two plugins, IK Multimedia AmpliTube 3 is a guitar only software that aims to emulate electric guitars and bass guitars alike. It is a great plugin full of all kinds of features that can really add a nice color to your mix if you ever need guitars.

  Features
IK Multimedia AmpliTube 3 allows you to choose from 160 models of amps and cabinets. It works as a standalone or as a plugin. The effects it offers are divided into four main categories that include amps, cabinets, stompboxes and rack FX. You can mix and match whichever combination you need.

  Performance
IK Multimedia AmpliTube 3 is not the most intuitive piece of software ever made, however it can give you some pretty impressive results once you figure out how everything works.
It loads up in FL Studio without issues, and you can use it to records guitars and bass guitars pretty well. IK Multimedia AmpliTube 3 is definitely something to consider if you need a good guitar VST.
Conclusion
These three plugins are definitely among the best VST plugins for FL Studio. If you need some capable tools for your setup, these will help you immensely.
The quality and of each of these plugins is impressive.