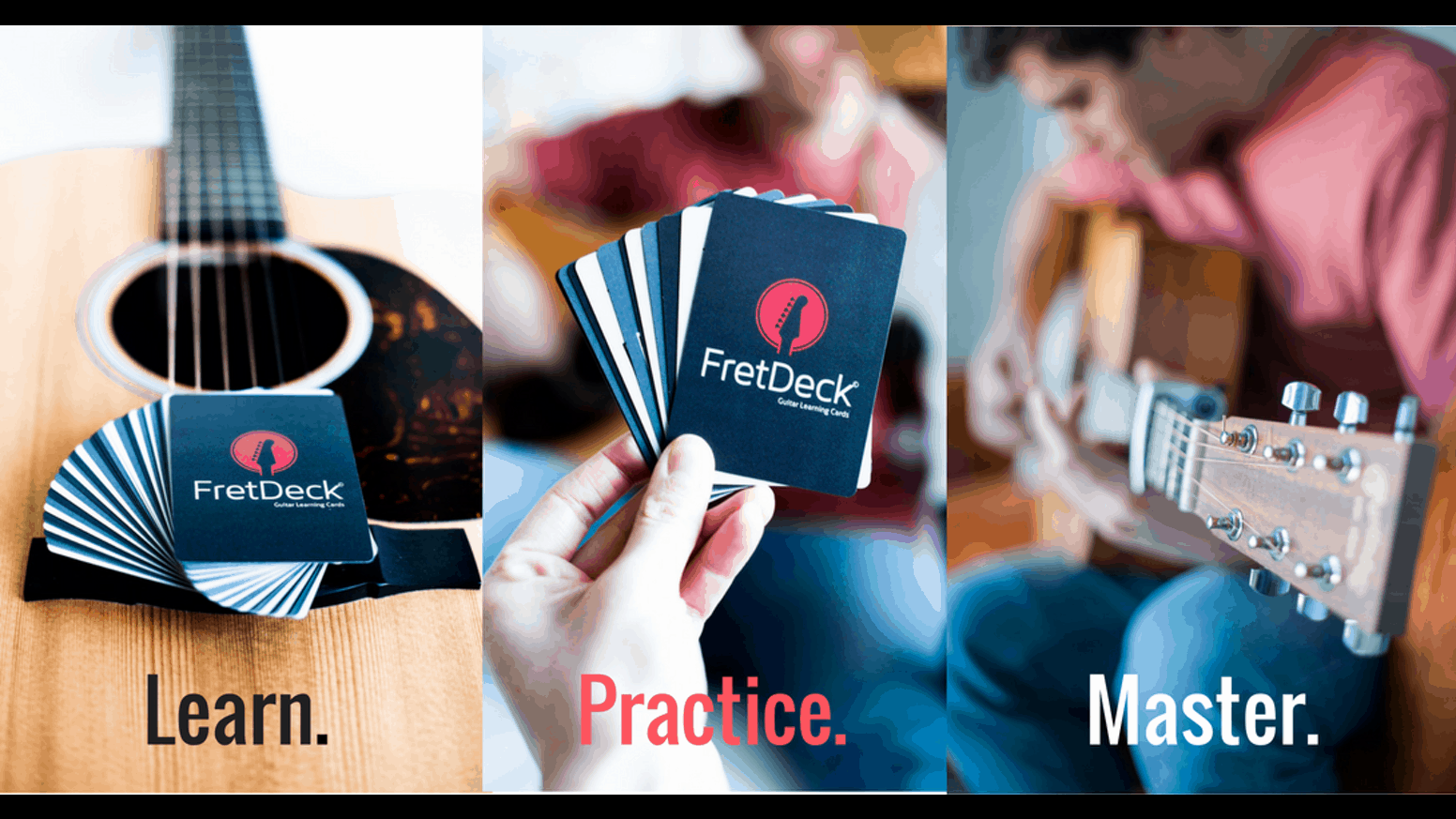 It is incredibly annoying when you spend hours and hours on end practising the guitar and ending up feeling like you haven't learnt anything yet. It is even worse when you've seemingly played it well the previous day but come the next day, you can't get to your previous levels.
If this is so for you, then wake up and smell FretDeck. This is a revolutionary pack of guitar learning cards that will help you become a pro at playing each key of the instrument.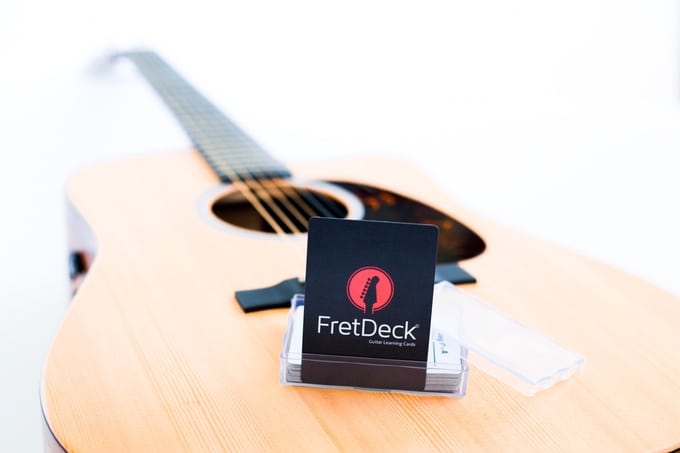 Whether you're only starting to play the guitar or you're a veteran guitarist, the FretDeck is a must have. Just when you start feeling like your ambition to become a pro guitarist has hit a snag, the FretDeck comes along.
Importantly, it has a simplistic design which makes it super-easy to learn. It is strikingly simple picking the keys as well as the chords and playing the guitar has never been this simple. Grab your FretDeck guitar playing cards now and hum along to the vibes.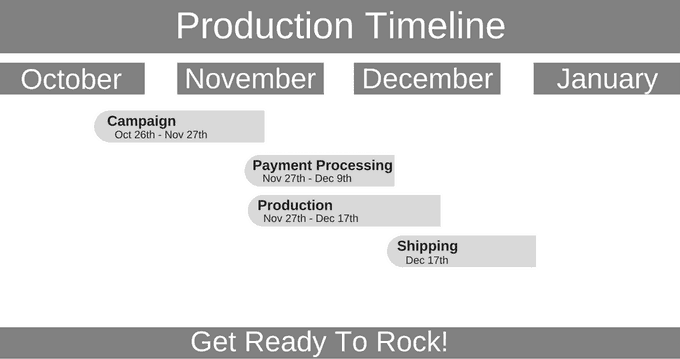 To help fund FretDeck, visit its Kickstarter funding page.